Values Energy, your Natural Gas and Electricity energy monitor and cost savings management partner focusing on residential, commercial and industrial establishments.
We continually exceed customer expectations working with our partner energy companies bringing clients energy cost savings that clearly shows up in their financial bottom line. Our energy saver partners are financially stable and have been in the energy saving industry for over 20 years.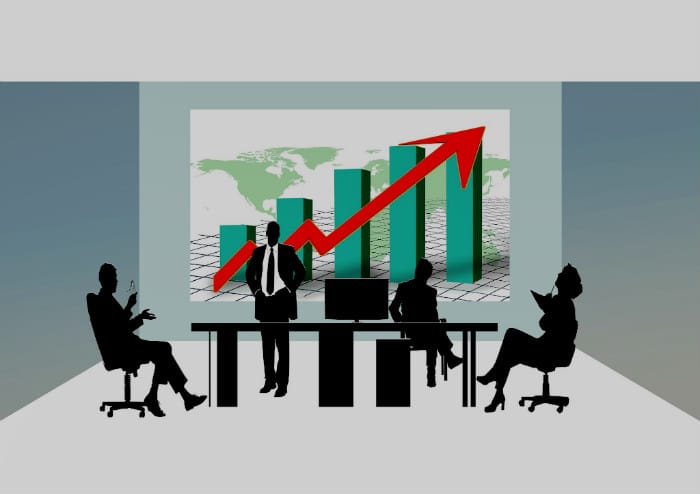 Our team of energy monitoring and technological experts welcome additional partners who will pass our test in the area of commitment to serve our clients and potential customers with excellent financial stability, clean energy such as solar energy usage, service and real energy cost savings.
©2013-2017 | ValuesEnergy.com | All Rights Reserved