ENERGY SAVINGS ENROLLMENT SERVICE
Fast, easy and free enrollment
Values Energy will help you with the entire process. Make sure to have your current utility bill at hand or you simply scan and upload a copy.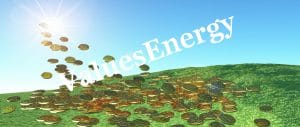 Rates from energy suppliers will be analyzed immediately and the best deal given to you. Values Energy will add you to our monitoring list for future better deals.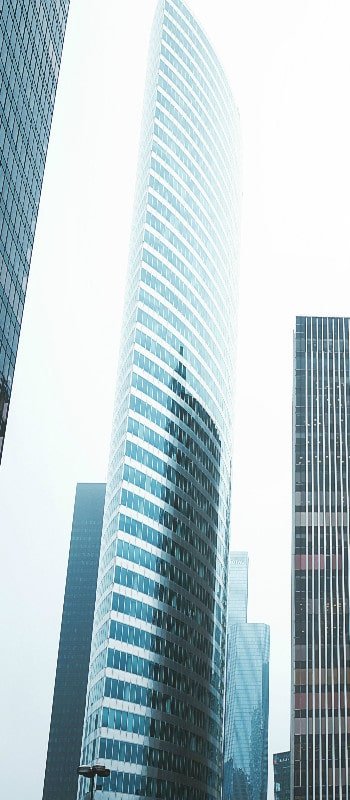 Enroll now by completing the following form.