ENERGY CHOICE SAVINGS
All Supplier Evaluations Are Done For You      
Towards the end of the 90s and the beginning of the year 2000, large group of regional monopoly companies managed and controlled the energy industry. These companies were the sole providers of electricity supply and delivery for individuals and businesses for the areas or regions they serve.
The importance of the utility services to homes and businesses required government monitoring. This therefore,  resulted in government initiating and passing energy deregulation laws that provide consumer's with choice.
The government's lead, then allows individual states to review, approve and enact their own. Beginning the middle of the-1990s, a number of states and provinces passed legislation deregulating the electricity and natural gas markets allowing for competition in the industry.
Passed Energy Choice Deregulation Legislation Benefits
Passed deregulation legislation allows customers and states and also provinces who benefit from such legislation, energy choice to choose an alternative electricity or natural gas provider offering competitive pricing or choose natural gas products that make sense for their businesses.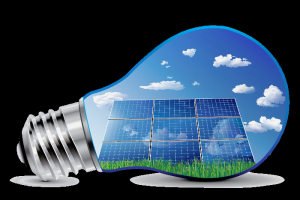 My Free Service
We work with our partner energy companies to ensure that individual home owners, small and large businesses get their energy savings.
This they do by either choosing a variable or fixed rate while maintaining their local utility company without compromising quality of service, reliability and delivery.
My Benefit Assurance
In a world full of uncertainties coupled with volatile energy prices, Values Energy provide the right energy switch medium of protection, guidance and a source for recommendation of the needed energy company choice and savings plan.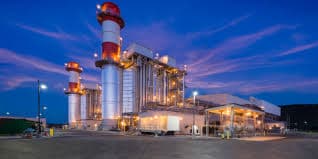 What Happens To My Bill?
Your local choice energy companies stay the same. You will receive one bill as you do today. The quality, delivery and reliability of your utility service remains the same.
There is also no change in the transmission, distribution and emergency by your local utility company.
What Does Electricity And Natural Gas Choices Mean Today?
Today, electricity and natural gas choices are available in many states offering opportunities for many businesses and organizations to make energy choice decisions to compliment their energy strategy that is best for their business goal objectives and that which will positively make a difference to their financial bottom line.
What Are  Three Central Components To Electricity Service?
The generation of electricity and natural gas which has been deregulated in your area. This means that you have a choice about where you're going to buy your electricity supply.
The transportation of the large electricity and natural gas supplies from its source like a power plant to the receiving station of the utility. This is still regulated ensuring reliable deliver.
The receiving station ensures the transportation of electricity or natural gas from it's facilities to your home or business. This is also still regulated.
Energy Deregulation
Energy deregulation mimick's the deregulated telephone industry where individuals and businesses such as you and us may choose different companies for our long-distance service while our local phone company continues to maintain the line.
The utility will still be responsible for and charge you for the transmission or distribution portion of your electric and natural gas bill. Nevertheless, you still have the choice and the ability to shop for the best prices and service available to you in the market for supply or generation.
©2013-2018 | ValuesEnergy.com | All Rights Reserved