ELECTRICITY COST SAVINGS
Take action now to reduce your electricity bills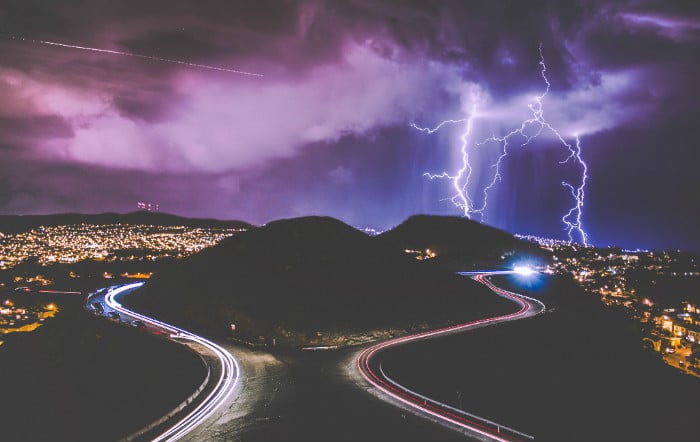 Deregulation has made it possible for homeowners and businesses alike to participate in the energy switch program which allows them to choose an energy company that supplies electricity at a competitive price offering opportunity to manage and cut down cost of the electricity usage.
This leads to immediate cost reduction and long term electricity savings. You have a choice of energy company analyzed through our competitive analysis formats for over 20 energy suppliers at no cost to you.
Your utility company, quality and delivery of service stays the same.
Who are the cheapest electricity suppliers?
There is really no such thing as the cheapest electricity supplier. However, there is such a thing as the most competitive and lower rate for a period of time.
When monitored periodically, new energy rates lower than your current rate can be found with the same energy provider or a different approved supplier. This is the power of choice that you, the consumer has today per your state regulations.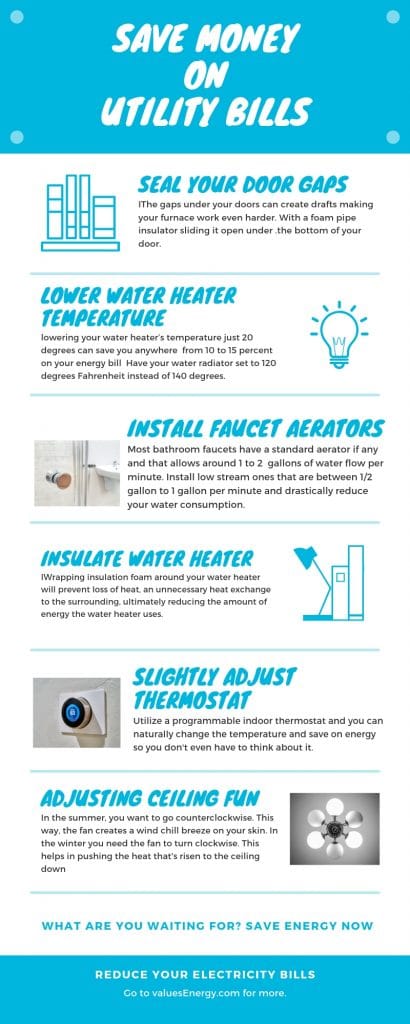 Are You Searching for Inexpensive Electricity Suppliers?
For small businesses searching for inexpensive electricity suppliers, the best way to find cheaper electricity supplier for your company's needs is to survey and compare costs of all electricity suppliers. We recommend that you use energy management service company as Values Energy.
Get instant access to our FREE Values Energy service.  
Save up to 70 percent in electricity cost when you switch to an alternative supplier with better competitive rate or price.
With Smart Meter, Do I Need To Switch Energy supplier?
Of course, you can switch energy supplier if you have a smart meter. Smart meters combined with excellent and lower rates will provide your company the optimal cost savings that you look for.
The key is to use an energy management company to help you navigate around electricity suppliers and to inform you about new energy rates when they happen.
Again, your business needs to look at all options including ways to reduce energy consumption and take advantage of energy rebates in your state. Also, you should look into alternative energy sources.
Business Electricity Renewal -
Business electricity clients should ensure that they do not accept hiked up renewal prices and insisting that their current supplier gives their new client price.
The key to inexpensive electricity for business is to shop around and control prices for business electricity suppliers. Don't hesitate to look at all of the options.
When cutting back electricity usage isn't an option, look for alternative companies who are capable of providing inexpensive electricity for your company.
What Energy Sources Are Viable?
An energy supplier is also capable of associating business electricity contracts with renewable energy sources, like hydroelectric and wind power. This is useful for companies that wish to improve their carbon footprints.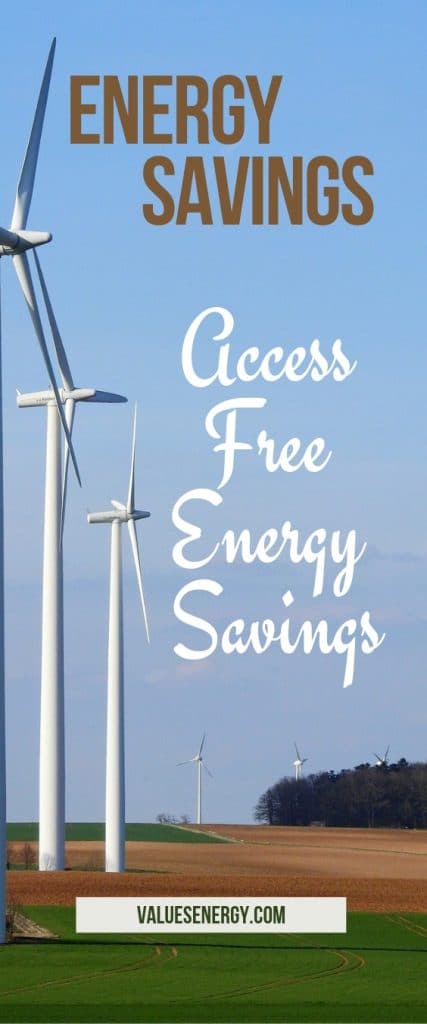 Domestic Energy and corporate energy Explained.
Domestic energy is usually supplied with a rolling contract, so domestic electricity users can switch supplier pretty easily.
With business electricity, though, the company is typically tied to a contract with a definitive end period. This could be one year, 2 years, or more.
Business electricity suppliers usually target businesses because they specialize in working with businesses. The energy needs of businesses vary in so many ways from individual homes.
They can comprehend what your real needs are, how you can fix it's consumption within energy saving levels, how to optimize your space and resources to cut it down without cutting down the performance.
Nevertheless, business electricity suppliers also endeavor to help you sort through the numerous competitive energy deals offered and are able to sort through real and unreal advertising by the suppliers.
The latter makes it easier for the businesses to choose the right contracts.
Efficiency Advice by Energy suppliers -
Businesses in the United Kingdom mimicking the US model have legal obligations around energy performance and carbon reduction. Due to this, many business electricity and gas suppliers offer expert consultancy on how you could conserve money.
You can do so by using your energy more efficiently. For instance, this could be in the form of installing smart meters, which can help to analyze your energy consumption in greater detail.
Small companies typically have a difficult time towards the end of the month, paying the multi digit energy bill amounts
REDUCE YOUR ELECTRICITY BILLS
©2013-2017 | ValuesEnergy.com | All Rights Reserved