Cutting your energy cost simply entails reviewing your monthly energy bills and making minor adjustments in energy use without compromising comfort and saving money at the same time.
We encourage you to explore avenues to combine that will drastically reduce energy cost and save on your electricity and natural gas bills. There are several ways to accomplish this. See 3 Easy Ways Below.
3 Easy Ways To Quickly Achieve Immediate And Medium Term Savings Are:
1.
Re-insulate your home or business to seal off all draft of air passages around doors and windows.
2.
Unplug or turn off lights, appliances and electronics when not in use or put them on programmed switches to turn on or  off at set times only.
3.
Take advantage of Energy Vendor Choice program that currently gives you power to choose your vendor or supplier. This  is courtesy of the on-going energy deregulation laws of your state.
"Energy saved is energy produced.Energy saved today is asset for future.
"As each country looks to meet their emissions reduction, energy efficiency, or renewable energy goals, they will look to cities as places where transformational change can make the most difference. "   ~ Patricia Espinosa
" A pound invested in energy efficiency buys seven times more energy solution than a pound invested in nuclear power. "  ~ Zac Goldsmith
" Every day we are paying more for energy than we should due to poor insulation, inefficient lights, appliances, and heating and cooling equipment - money we could save by investing in energy efficiency. "  ~ Bernie Sanders
Currently Featuring Participating Energy Vendors
Consumer energy companies who are licensed by the various state energy commissions are currently offering innovative and competitive gas and electricity rates based on the current market conditions.
We compare energy prices of several verified partner energy companies and offer our clients the most competitive energy rates. Majority of the energy supplier companies offer the following :
                                    Fixed  and Variable Gas Price
                                    Free Enrollment
                                    End Service Anytime
                                    No Cancellation Fee
Once these consumer energy companies are approved by the various state energy commissions, they are allowed to set their own consumer energy prices. These gas and electricity rates are usually based on the current market conditions and their competition. Consumers are therefore encouraged and advised to take advantage of this energy choice opportunity to reduce consumers energy bill.
In addition to the latter, energy consumers must employ other changes such as replacing old thermostats with digital thermostats for heat control and replace incandescent bulbs with LEDS. All will lead to cutting consumer energy cost.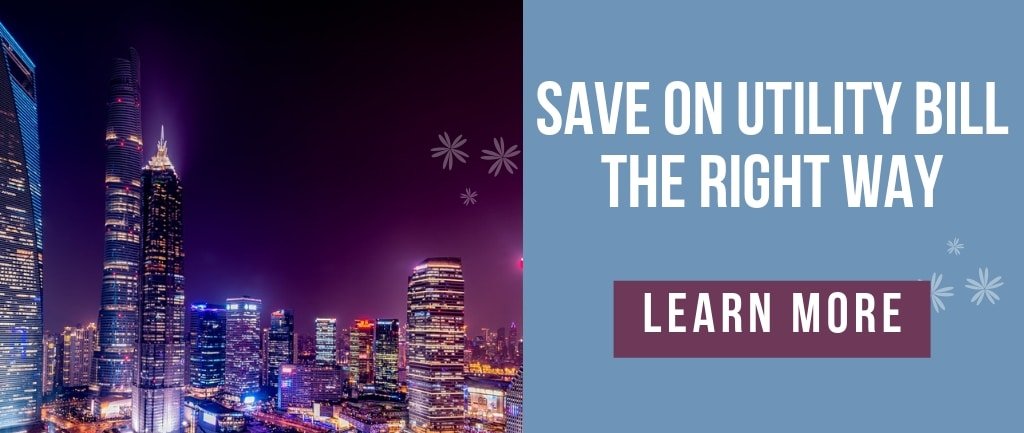 Commercial and Industrial Energy Savings
The commercial and industrial energy switch savings participation includes all categories of industries small, medium and large namely;  assembly plants, factories, commercial buildings, manufacturing plants and any venture relating to industry. Reduce your utility and overall energy bills. Exercise your power to choose to save energy and money for the short and long terms.
We recommend that you exercise your power to choose. Values Energy can help you with the supplier and rate analysis so that you enroll with the energy supplier with the most competitive rates. The process of analysis is easy and will cost you nothing so we encourage you sign up or enroll.  
There are no limitations on commercial and Industrial customer participation.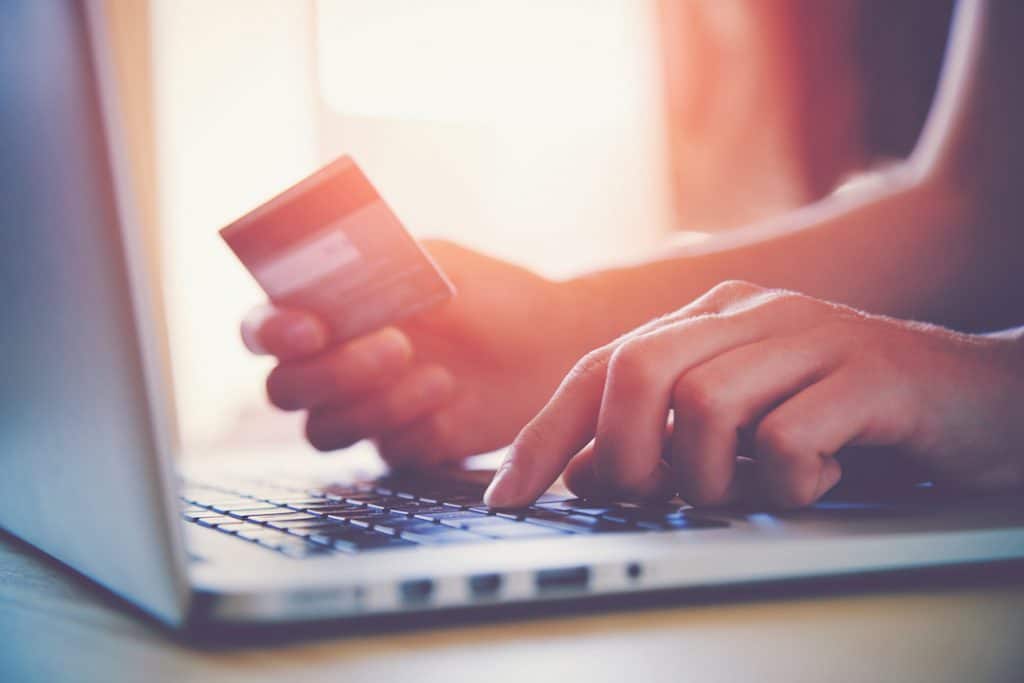 Businesses and Residential Energy Savings And Monitor
Business and residential energy saving includes small and medium size businesses who are eager to improve their bottom line through prudent but simple energy cost cutting open secret process with Values Energy. We partner state approved energy suppliers in your territory and access their rates and contracts and are able to find and offer you the best for the given year or period.  
With the above opportunity, Residential homes can also reduce the cost of their utility bills same as business. Make sure to sign up here for enrollment and begin to save on energy and money.
Electricity Energy Cost Savings:
Learn about the process for creating long term energy savings to reduce your electricity bills - FREE.
Public Institutions Energy Savings And Assistance
All public institutions including but not limited to government and non-government organizations can participate in the energy choice opportunity. Schools, Churches and non-profit firms are encouraged to participate in this guaranteed energy switch savings and cost reduction action.
Values Energy will review and analyze your current utility bills and run a comparative analysis on current state approved energy supplier rates. We will then advise you with best competitive rate so you can start saving energy and money..Make sure to enroll FREE. Watch the video.
Industrial Energy Savings
What Is Light -Emitting Diode Used For In Industry?
Light-emitting diode (LED), a solid state semiconductor device made from Silicon component which converts electric energy to electricity, is progressively becoming popular worldwide. This is because of its broad ranging advantages in the fields of light, together with other fields of energy.
Light-emitting diode based light methods are extremely durable as there are no moving or mechanical parts. LED's consume low energy which leads to energy savings. The common incandescent lamps have a lifespan of 1, 000 - 5, 000 hours, while Light-emitting diode lamps have a lifetime of 50, 000 hours with continuous usage.
How Light Emitting Diode Work To Save You Money.
The longer life of Light-emitting diode based lamps reduces the frequency of replacements, and thus resulting in significant financial savings in addition to improving the environment, especially where recycling and maintenance are needed.
Even though the initial investment for installing the Light-emitting diode based systems is higher, the expense cost could be recovered in a short period of time. They are also economical in the long term. Light-emitting diode light systems produce greater brightness with continuous growth, and have higher lumen output compared to conventional lighting systems.
Electricity Energy Cost Savings:
Learn about the process for creating long term energy savings to reduce your electricity bills - FREE.
Does Light Emitting Diode Produce Heat?
Light-emitting diode products do not create as much heat as in the case of infra red radiation, incandescent lamps and other traditional light sources that produce large quantity of heat that makes the surrounding ambient temperature too warm for comfort.
Not having heat generation enables installation of equipment or fixtures in various industries like textile mills and plants. Textile mills for example, require a larger amount of heat and steam for processing. Therefore, textile industry consumes great amount of energy especially from fossil fuels.
Is Light Emitting Diode Lighting Energy Efficient?
Light-emitting diode is cold creation of light which lead to higher efficiency because most of the energy is radiated inside the visible spectrum. Common energy efficiency light sources like fluorescent lamps, incandescent lamps create high thermal radiation outside the visible spectrum.
Light-emitting diode essentially consists of two components of processed material: P type semiconductors and N type semiconductors. Both of these components are placed in direct contact for the formation of a region called P-N junction. The makeup of the different material determines the wavelength and color of the light generated.
Electricity Energy Cost Savings:
Learn about the process for creating long term energy savings to reduce your electricity bills - FREE.
How Light Emitting Diode Systems Brighten And  Make Industrial Area Pleasant.
Light-emitting diode has a transparent package that allows visible or infra red energy to pass through. Indium Gallium Nitride does create Blue, Green and Ultra Violet high brightness LED's. Aluminum Gallium Indium Phosphide also create Yellow, Orange and high Red brightness LED's. Light-emitting diode systems can be turned on instantly even under cold temperatures and this helps in making surroundings in the industrial area more pleasant.