CAREERS & BUSINESS OPPORTUNITIES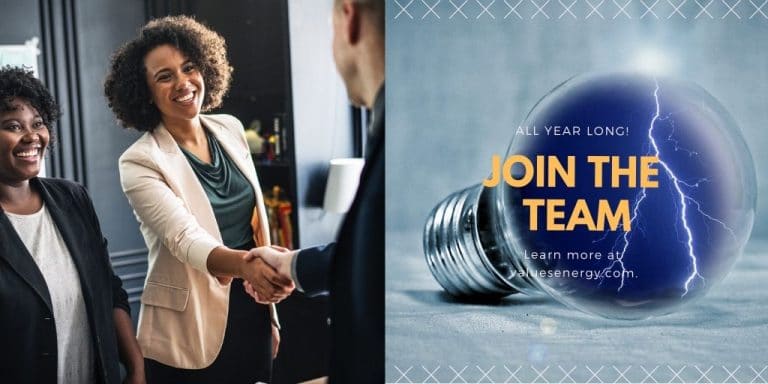 Careers and business opportunities are available for you to exploit. Careers in business management in the area of energy are in high demand. Values Energy's human resources is always seeking a few more talented candidates who are ambitious and hard working to grow with us.
We offer great opportunities in this our growing energy industry. We have openings in the residential,  commercial and industrial energy management.  Our enthusiasm in consulting and helping our clients ease their energy financial burden keeps us always on the edge.
One of the ways we meet these demands is to continue to offer self starters who are ready to be trained, an opportunity to earn and grow with us.
We currently have the following opportunities available: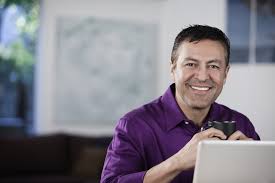 Current Careers And Business Opportunities
These energy careers and business opportunities are currently available in all deregulated states within the USA and in Canada as well. It is possible to choose working from home online due to the flexible nature of some of the assignments.
Current career and business opportunities posted by our human resources team include but not limited to: Agents, Residential Energy Consultants, Commercial Energy consultants, Value Analyst and Independent Contractors.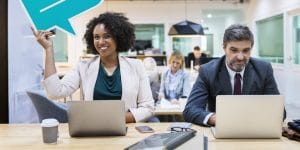 What Are Your Expected Career Responsibilities?
Our human resources team, has clear directions for all openings including careers in business management once you join the team. For those ready to start the application process, know that you will have a flexible schedule that will allow some of you to choose working from home online or as independent contractors. You can do this part-time or full-time.
Responsibilities include managing residential accounts, commercial (industrial) accounts and commercial (business) accounts or the combination thereof.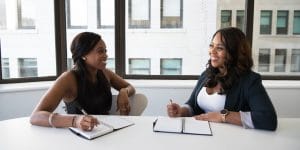 What Kind Of Career Schedule Choices Do I Have?
You have flexible work time choices. You can retain your current full time job and work part time. You also have an option of working part time until you start making more than you make currently and convert to permanent career or energy business full time.
You also have an option of taking on a job full time from the get go.Whatever choice you make, It's your own. The options are plentiful and profitable. START THE APPLICATION PROCESS NOW.