BUSINESS ENERGY SAVINGS PROPOSAL REQUEST
Quotes, rates and free enrollment
Values Energy will help all businesses, commercial and industrial obtain the best rates and packages by evaluating all our energy supplier partners. We will help you choose the best deal that will significantly increase your bottomline consistently for the short and long term.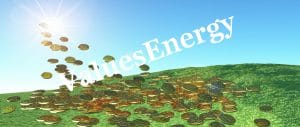 Upon request, we will also start the process of energy audits to see if your company qualify for refund from past energy usage.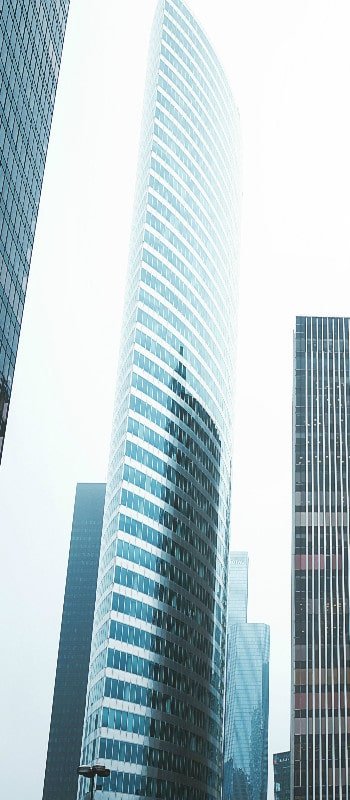 Please complete the following form and we will have one of our experienced energy consultants contact you with the options.