Values Energy is a professional energy monitor consulting group specializing in energy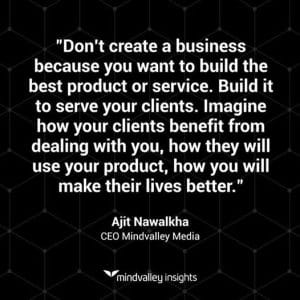 management and cost reduction. We are passionate about helping companies and individuals save on their energy cost through energy efficiency management and simple but effective energy cost reduction techniques. We first offer you a FREE Energy Savers Ebook that provides you with practical energy saving ideas you can implement immediately. Then we perform a competitive analysis of all the energy companies in your local district and offer you the best plan. This is done all year round and as energy prices change. Customers obtain the benefit of our energy monitor system  and receive the best deal every year or bi-yearly as necessary.
Our current operations cover most states. We partner with energy supplying companies locally and throughout the country to offer you much needed energy savings covering commercial, industrial, businesses, individual residential homes and public institutions.
We have done all the hard work and put in place a simple process designed to help you save money on your energy bills. So join the thousands who are benefiting from energy deregulation by clicking the button below.