Testimonials
We were bombarded by several energy suppliers and did not know who to use. Your service has simplified the process and made it easy for us to save money on our energy bills.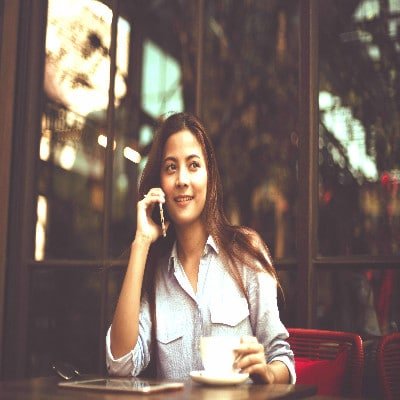 Sylvia Taylor
I recommend this service not only for the energy cost savings but also for the education and for doing all the work of supplier comparisons and choosing the best deal for us for free.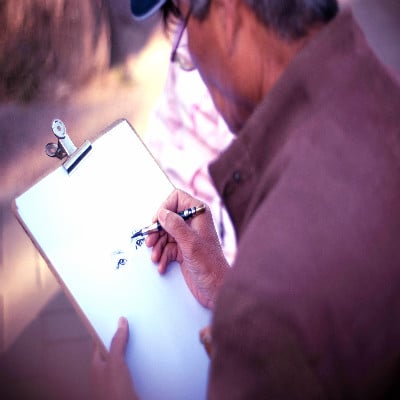 Albert Nuamah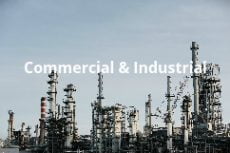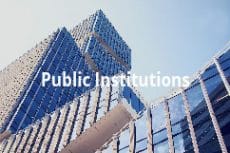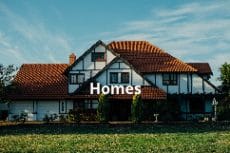 SOCIAL ENERGY : New Artificial Intelligence Platforms To Slash Electricity Bills
Social Energy is making it possible for individuals and businesses to easily manage their energy consumption with the aid of Artificial Intelligence (AI). How does this happen? This is  the most common question asked. That said, let's dive into it.
The AI provides fully automated management function requiring very little human interface, a powered Social Energy hub combined with an energy storage battery for optimal efficiency releasing energy as required and cutting off energy as necessary to conserve and save energy. READ MORE....  Enter your name and email.
Latest news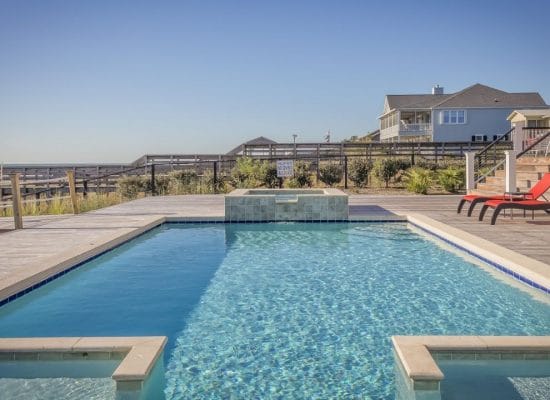 Many people hesitate to take solar pool cover because they are afraid of the cost. A regular cover or a […]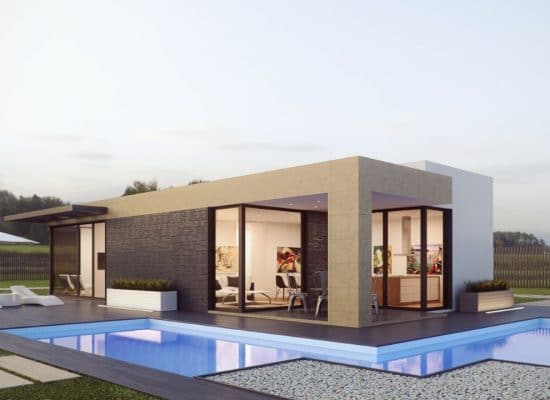 Solar pool heater savings are very much desired by the populace but knowledge on how it is installed or work […]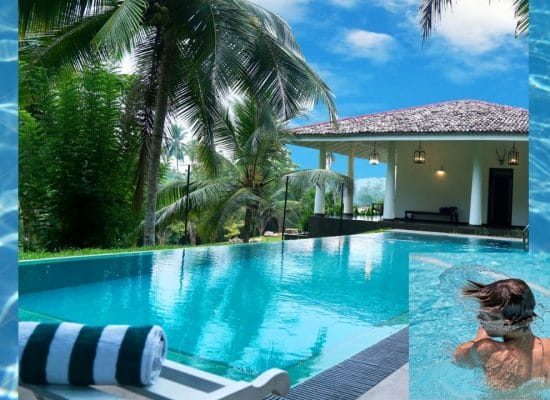 Pool Solar Covers and pool blankets energy saving is here to stay. Solar pool covers or solar blankets absorb and […]
See all our news
©2013-2017 | ValuesEnergy.com | All Rights Reserved